Yet Another NewGameEveryDay Quarterly Review
Yes, I'm still trying to play a new game every day and it's been yet another ~90 days of this activity. Time flies! Let's see the current results.
The stats are:
273 days passed
93 new games recorded (total of 279)
1 day completely missed (total of 6)
Check out this link to see them all: https://cohost.org/goldenxp/tagged/nged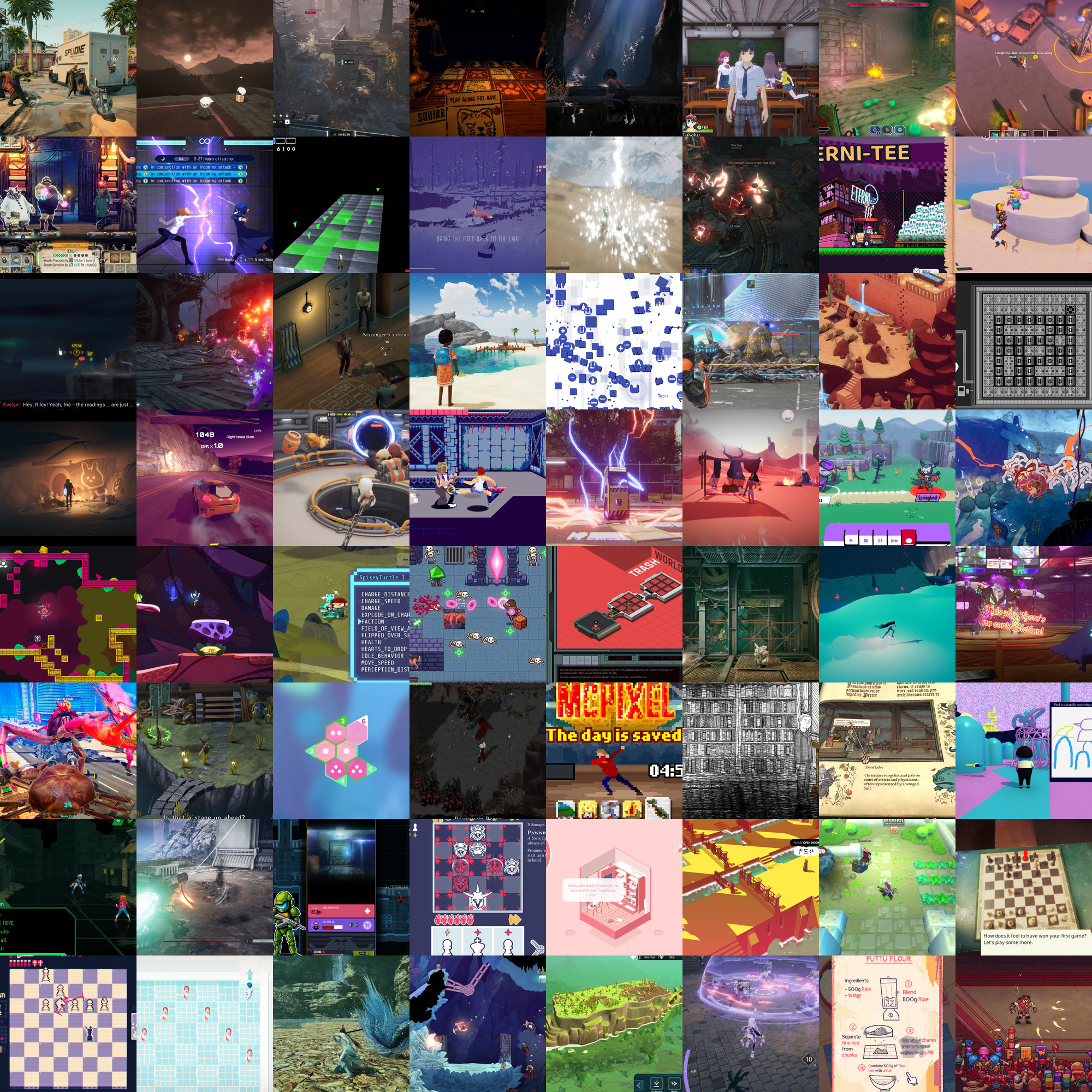 I missed only one day but it was such an odd day to miss because it had no events. It's like the activity just slipped my mind. Still, I'd like to celebrate because it's a solid reduction compared to the last quarter.
And this quarter had lots of interesting titles too. I think the games had a lot of variety. There was a good spread across various genres, core loops and even themes.
I'm glad that I'm able to continue playing new games every day. There's always something to learn which feels enriching. Hope to wrap this activity up with the final entry at end of the year.